&nbsp&nbspMENU
Red Shield Insurance Company is responding to the changing course of the Yacht Insurance marketplace.
The Yacht Shield Policy has been designed to give the boat owner a combination of insurance protections and can be customized to offer broad coverage with enhancements to fit individual needs. You can chart your own course and navigate our policies easily. You have the convenience of local underwriters and claims experts.
With experience and quality products behind us, Red Shield Insurance Company is here to assist you with your Yacht Insurance needs.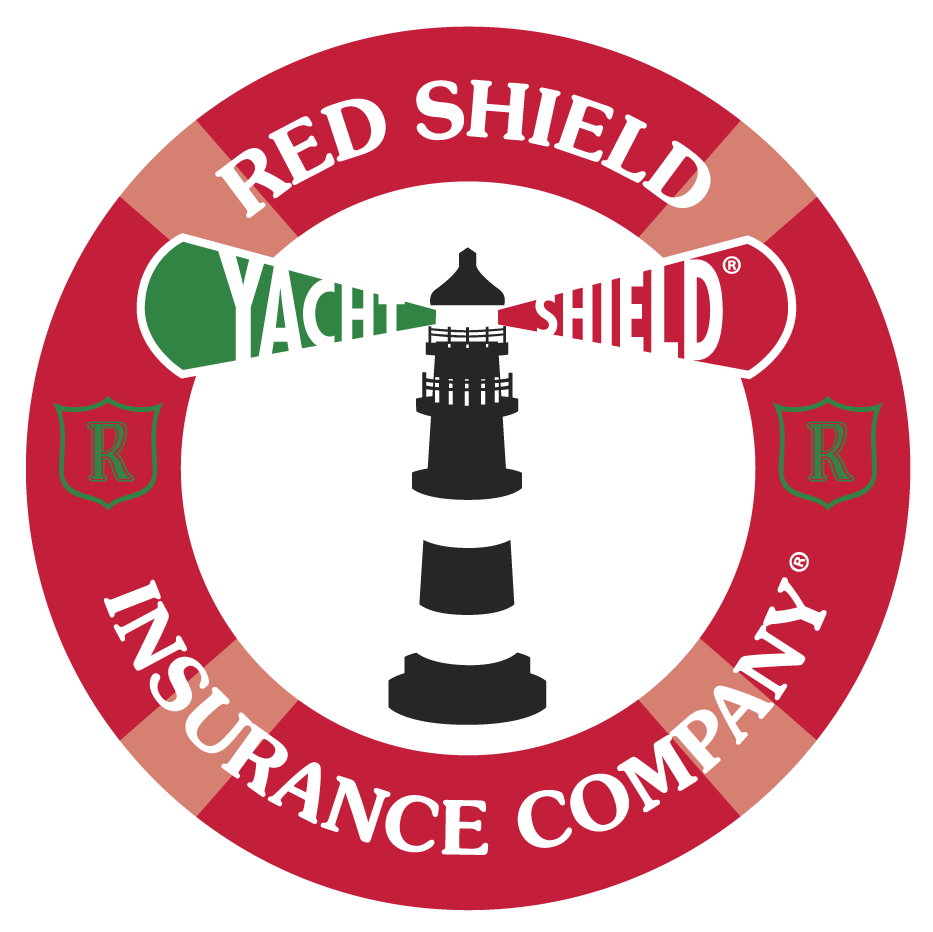 Eligibilities:
Private Pleasure Yachts
Individual, LLC or Corporate Owned Yachts
Maximum Hull Limit $500,000 up to $750,000 By Exception
Eligible Size: 27 feet up to 65 feet
Liability Limits to $1,000,000
Owner must have 3 years experience
Marine Survey required for all vessels over 10 years of age
Minimum Premium $500
Minimum Deductible $1,000
Coverages Include:
All Risk Policy
Liability for Bodily Injury and Property Damage
Agreed Value
Commercial Towing
Salvage, Sue and Labor
Pollution
Consequential Loss
Environment Fines and Penalties
Underinsured / Uninsured Boats
Water Borne Animals Coverage
Jones Act - General Maritime Liabilities
Optional Coverages Available
Overland Transit
Scheduled Tenders
Special Trips
Live Aboard Endorsement
This web page is intended only to be a general description of coverage. Specific coverages, conditions and exclusions are given in the policy contract itself. Please review the policy for specific details.