&nbsp&nbspMENU
A Regional Insurance Company Meeting&nbsp&nbsp&nbsp&nbsp&nbsp&nbsp&nbsp&nbsp&nbsp&nbsp&nbsp&nbsp&nbsp&nbsp&nbsp&nbsp
the Niche Needs of Local Agents
COVID - 19
At Red Shield Insurance Company, the number one priority always is the health and safety of our employees, agents, customers, and the communities in which we operate. If you need help with claims or customer service, or need to discuss billing options please contact your agent.
If there is a claim you can also email our claims department at: mbertram@redshield.com and rrankin@redshield.com .
Welcome to Red Shield Insurance Company! We are located in the Pacific Northwest and dedicated to serving our agents with specialty products and a financially strong avenue for insurance placement. Our unique appetite includes Commercial Property Liability, Service Contractors, Inland Marine, Floating Properties, Yachts and many others. As we celebrate many years of top-rated service, we invite you to ask us how we can help you. We have a knowledgeable staff of seasoned professionals with a commitment to excellence and reliability at your service for your insurance needs.
Producers / Agents:
Our Apps & Forms section has moved inside our Producer Lounge. You are now able to view/print policies and other policy transactions within our Producer Lounge! Click the link on this page to sign in. Please see your Agency Administrator for assistance with your user login and password. Reminder - This is the only way you will be able to access our apps and forms and obtain your policies and other policy transactions.
Policyholders / Insureds:
Our online payment option is available to insureds who are set up on our Direct Bill and/or Installment Payment programs. Information for First Time Users, General Facts and Frequently Asked Questions (FAQs) are available beneath the Pay Your Bill check icon located on this page. Once you've established an account, simply click on the Pay Your Bill check icon to access the online bill payment program.
For additional information or assistance, please email Red Shield Marketing or call us at 800-527-7397.
Red Shield Privacy Policy
Red Shield Terms of Use
CONTACT CLAIMS
For immediate assistance regarding a claim, please send an email to the address link below.
Report a Claim


Insurance employment Portland
Insurance Jobs Portland
Insurance Career Portland
Policyholders / Insureds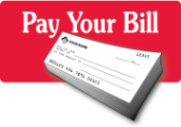 Bill Pay First Time User
Bill Pay General Information
Bill Pay FAQs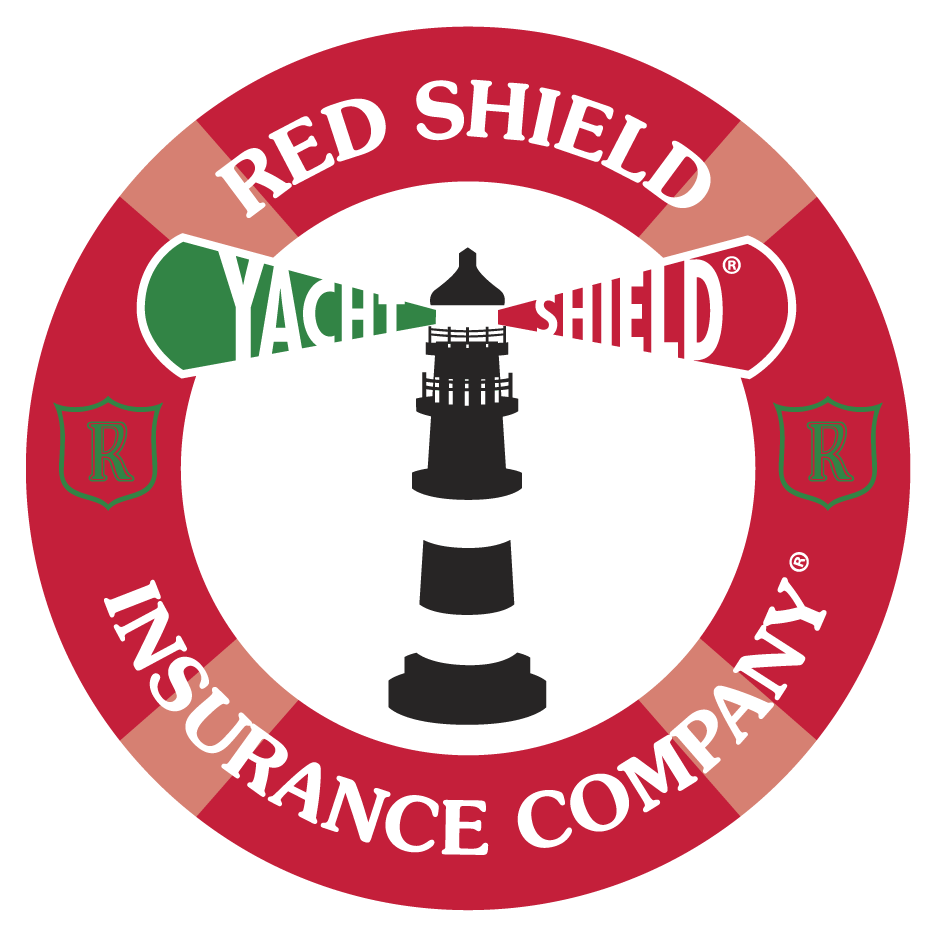 Producers / Agents